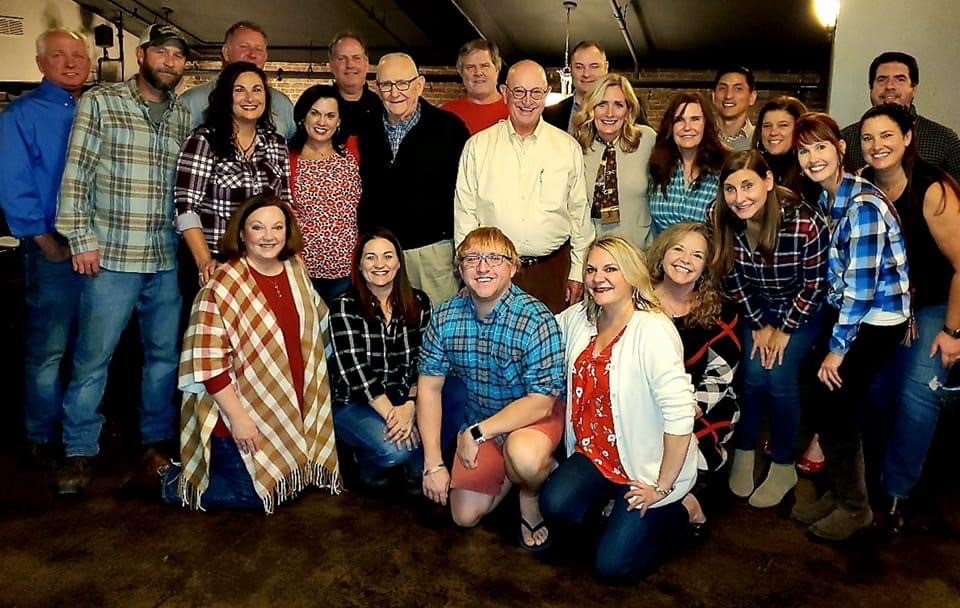 The cornerstone for the longevity of Blue Goose is based on its membership. There are so many reasons that people with common interests band together! Our reasons basically surround the dedication to the promotion of high ideals and professional standards for the Industry that provides us with our livelihood; building the character of our membership through fellowship with our competitors, as well as, others involved in providing services to and for our industry.
As a non-profit organization, we denote time and money to worthy charitable causes, and in common effort we can do so much more than any one of us could do alone.
If your employment is primarily related to the Insurance Industry you may be eligible for membership in the Kentucky Pond of the Honorable Order of the Blue Goose, International.
If you have any questions about our pond membership, Click here to contact us!
For more information about the Blue Goose Click Here
---
If you would like to join, fill out an application below!
Then email it to us at [email protected]